Contact Us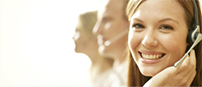 OFFICE
A : No. 827, QiXiang Road, 3rd
Floor H3 Building,HaiShu
District, NingBo,China,
315000
T :+86 574 2785 0905
F :+86 574 2785 0906
M : sales@hentek.cn
FACTORY
A : No.398 BinHai 3Rd,HangZhou
Bay Industrial Zone, NingBo,
China, 315336
T :+86 574 2785 0905
F :+86 574 2785 0906
M : sales@hentek,cn
Current position:Home > News > Industry News
Data line finishing hole has opened new brain: Like octopus presence
Release date:2015-10-29
Click:9308
Publisher:admin
Or Shiqu Shiqu, this seems to be a problem, because for the author, creative fun life mostly do not know what time to be picked up. Let's say today to say that the root of the data lines, although not able to completely change the life, but it is to bring some fun.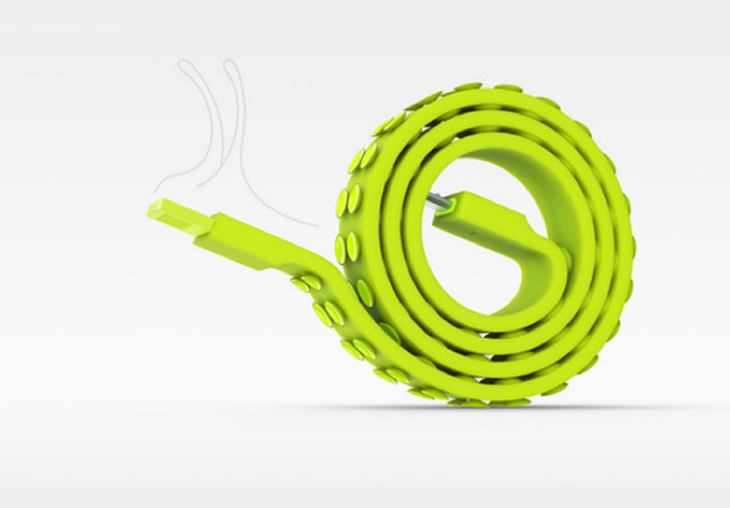 Snail sucker USB data cable to use bionics, the data lines can be long winding plate from the data line using a flat look, covered with a small suction cup, it can be wound up and suck, so you can easily come up with, do notThey worried labeled knot. Furthermore, the data lines can also dish it also can be sucked in and the phone on the table, as a mobile phone holder. In charging, expand the data lines, and suck on the desktop to the data lines can be avoided since leaving the phone hang fall. Overall, do not use much of the scene.